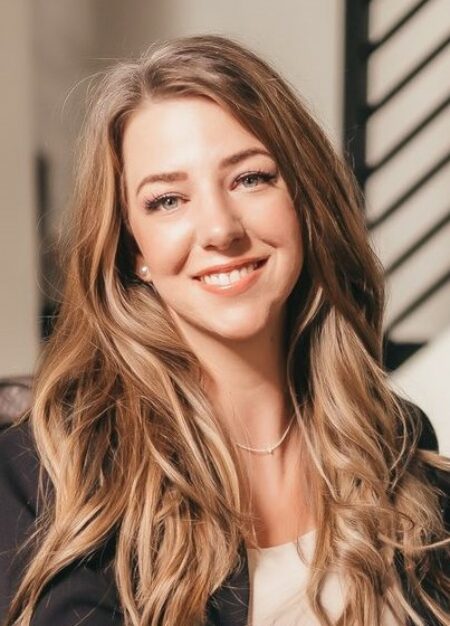 Tamie Aguilera
Tamie Aguilera is an experienced real estate agent and consultant in Arizona. She is also the owner of Luxe Mountain Living, LLC which is the largest cleaning and concierge company in the White Mountains. She is focused on growth, influential leadership, and providing a positive experience for each and every client.
She is proud to be able to assist clients all over the state in many types of transactions including luxury homes,investment homes, first time home buyers, vacation rental homes, commercial and more! Mrs. Aguilera is a proud Arizona Native; she grew up in Sierra Vista Arizona and currently resides in the White Mountains.
Tamie holds a degree in Public Administration/Accounting and graduated Cum Laude from Northern Arizona University in 2015. She is the Branch Manager of the Pinetop Remax Fine Properties Office and also the leader of the Aguilera Team!
(928) 600-8708
(928) 600-8708
Tamie Aguilera's Current Listings
Error [WP04328]: You don't have a valid license for wmarbt market.